24 of the Funniest Burns from the Week of October 23, 2023
When A24 released the trailer for their upcoming film The Iron Claw, they likely didn't expect audiences to roast it. The devastating story chronicles the tumultuous life of the Von Erich family and the curse that runs through their lineage. The film stars Zac Efron and Jeremy Allen White in heel-turning roles that required them to commit to truly unrecognizable swoleformations as members of this real-life wrestling dynasty — or in White's case morphing into a Smiling Friends character.
At least The Bear actor was in good company this week when it came to burns. Other victims included an amalgamation of Blink-182, someone on the other end of rightful victim-blaming and, at long last, the lonely stoner who frees his mind at night.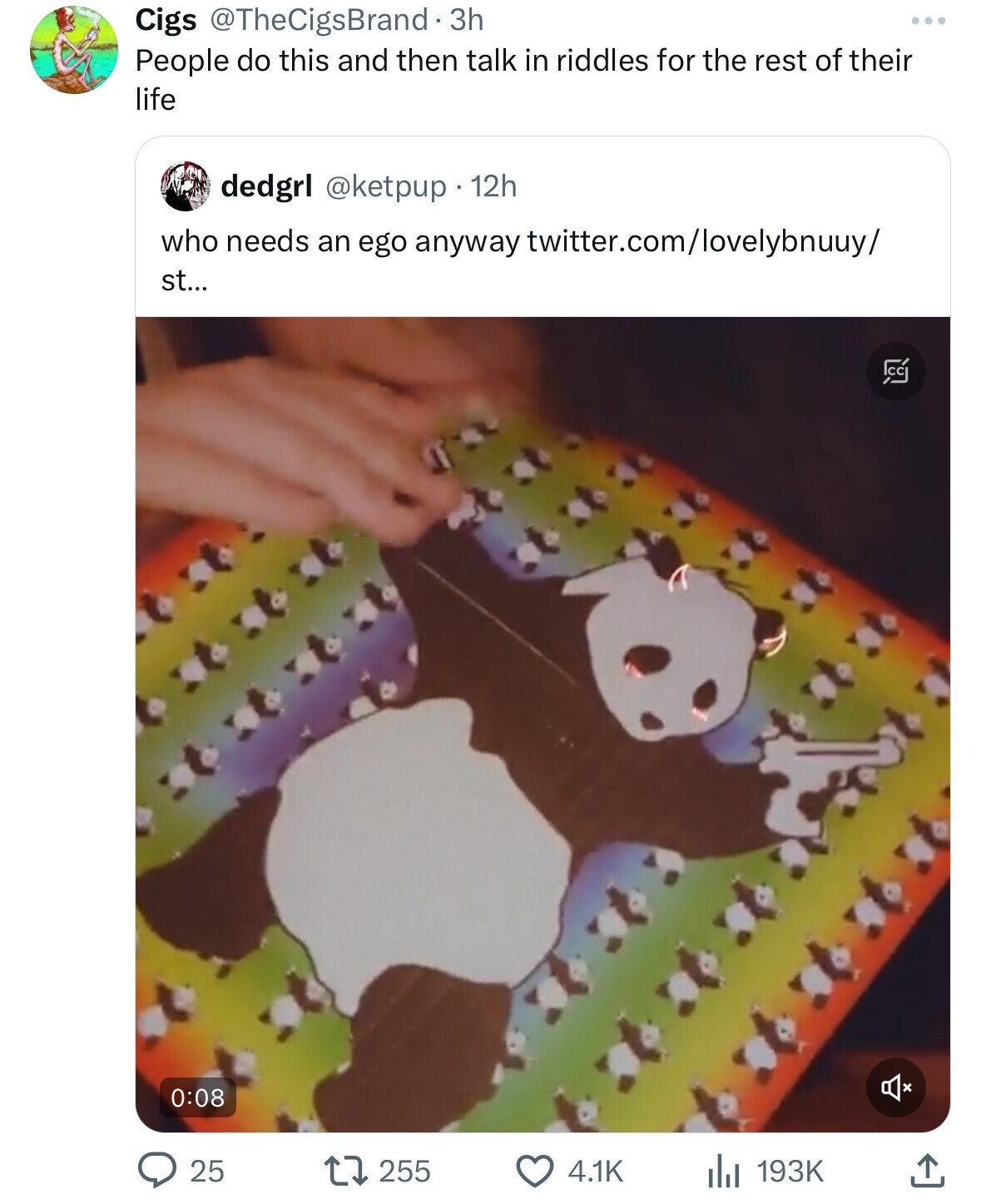 Scroll down for the next article