27 of the Funniest Tweets from October 30, 2023
This past weekend, we received a first look at the newest take on Garfield, also known as Chris Pratt's continued crusade to ruin beloved characters. While no footage has been released to hear the actor's take on the lazy orange oaf, Sony did provide a promotional graphic featuring the reboot's tabby to celebrate National Cat Day. Unfortunately for the studio, the holiday fell on a Sunday — the day before the day of the week that Garfield is most commonly associated with. Which is to say, the film is already starting off on the wrong paw.
Another upcoming trailer is one you'll have to not see to believe. Blumhouse's Imaginary won't be released until March, but fans who saw Five Nights at Freddy's over the weekend were treated to an exclusive trailer of it. What happens in the trailer? You tell us. Viewers were prompted to close their eyes and use their imagination to figure out the plot on their own. The Jason Blum-helmed studio is no stranger to subversive marketing tactics, and their rollout for the film starring Tony-winner Betty Buckley is obviously no different.
Over on the Twitter timeline, the week has started off with posts that would make even Garfield enjoy Mondays. Some of today's funny tweets include those about an SNL lineup for the most annoying person you know, a lifelong to-do list and a blossoming NFL quarterback who looks like he walked off the set of The Sopranos.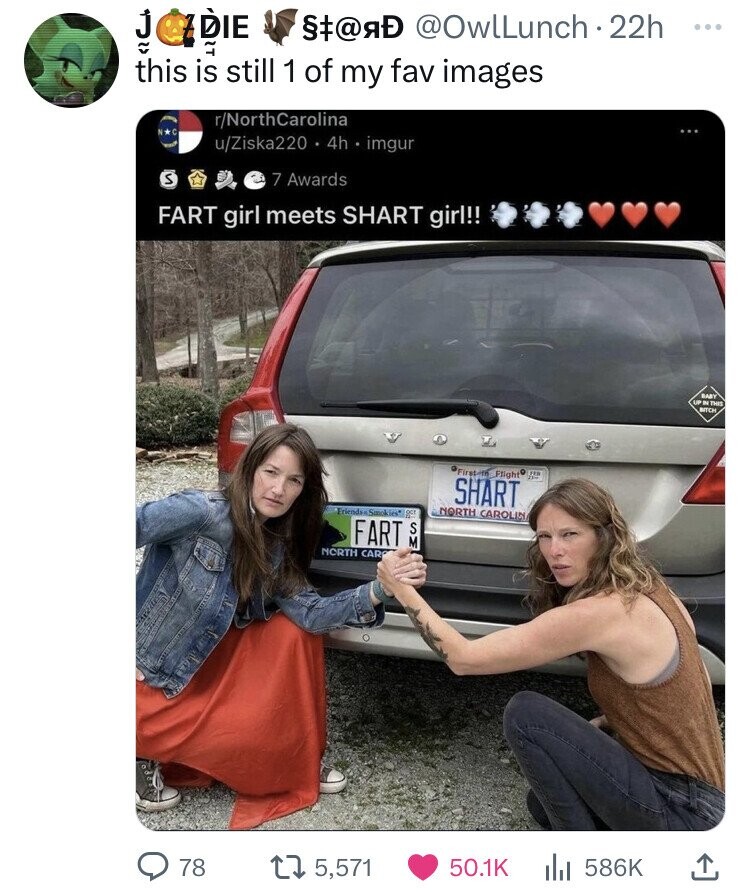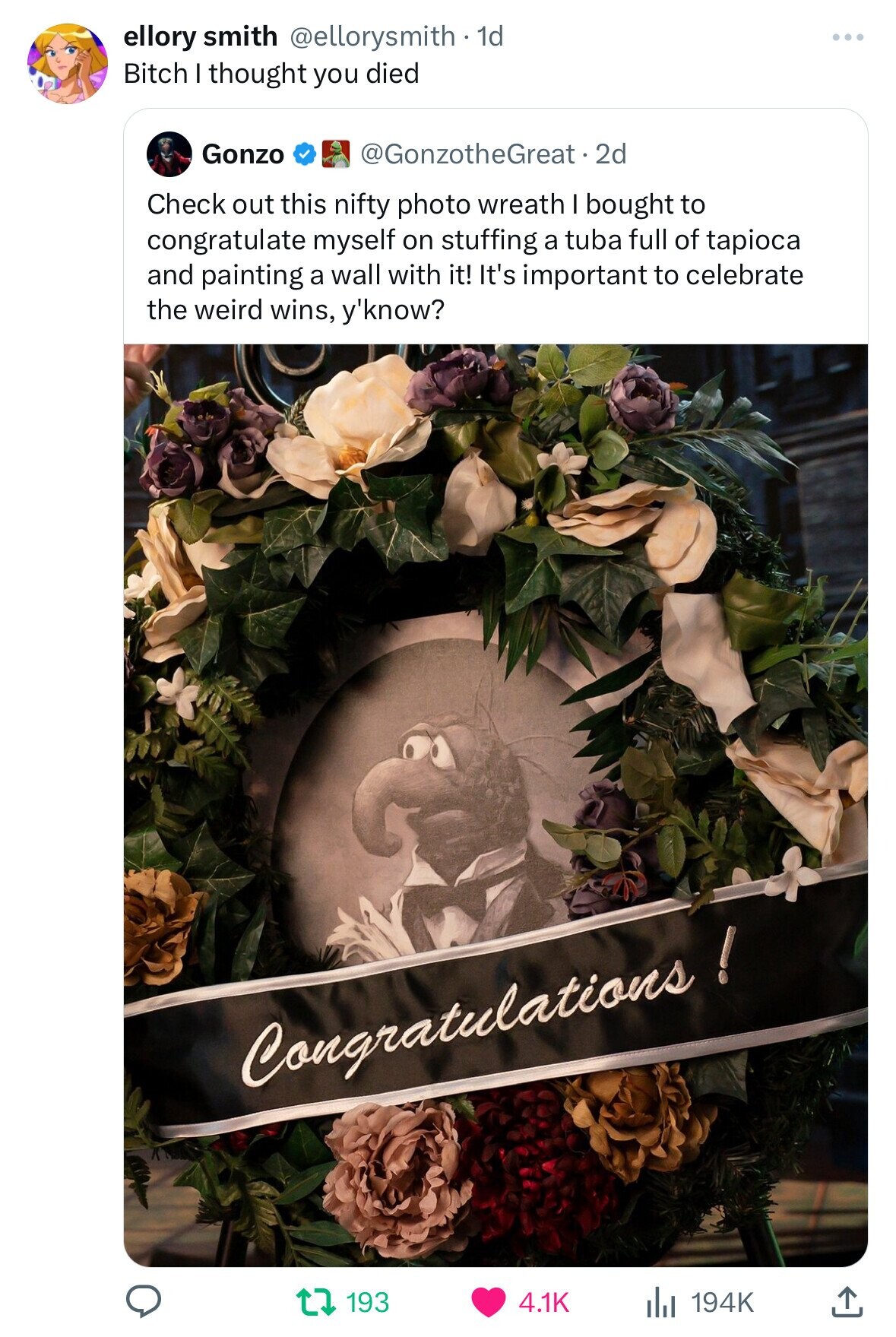 Scroll down for the next article