28 of the Funniest Tweets from the Week of October 23, 2023
It's been a year since Elon Musk purchased Twitter, and during his tenure, he's tried his absolute best to ruin the funniest app to ever exist. He renamed it to "X" (we will never call it that) and scrubbed any remnants of bird-named features in favor of terms with no chance of gaining brand recognition. He's had advertisers leave left and right thanks to his ridiculous ideology, tech glitches and general incompetence. And he's removed a slew of fully-functioning features that people actually used just because nobody had him in their Twitter Circles. On top of all of that, the website is declining in value every month.
Luckily, one thing that has been persistent — as well as kept many users on the website — is having a place to riff and fire off jokes (often at Musk's expense). This week's round of laugh riots include a breakfast other countries should rightfully make fun of, democracy powered by hatred and a lizard that belongs on the Fogo de Chão menu.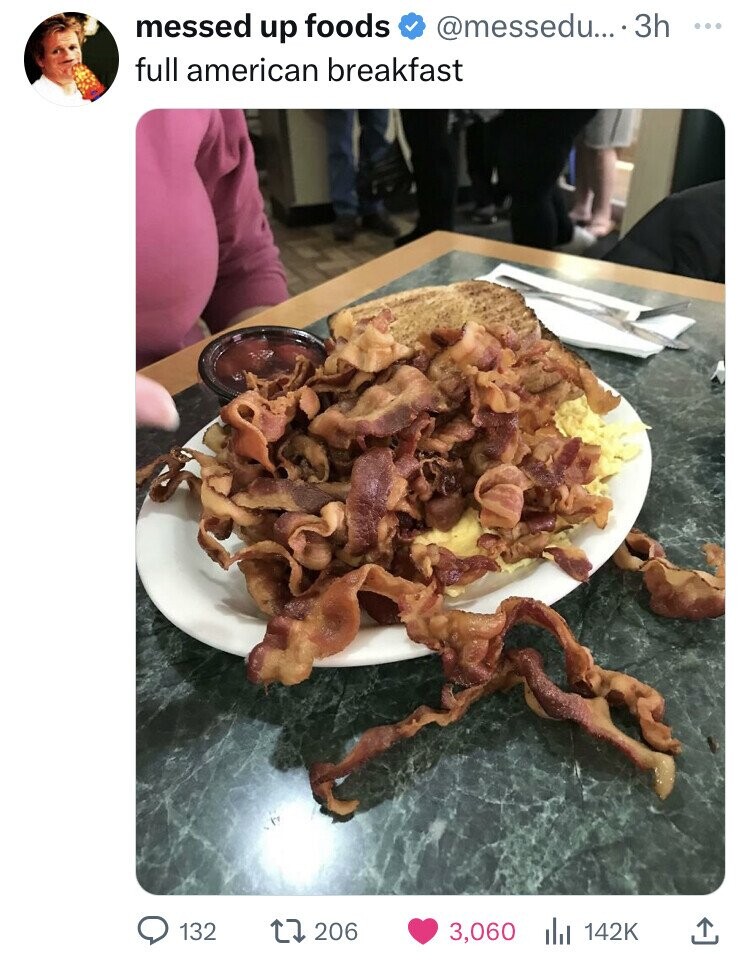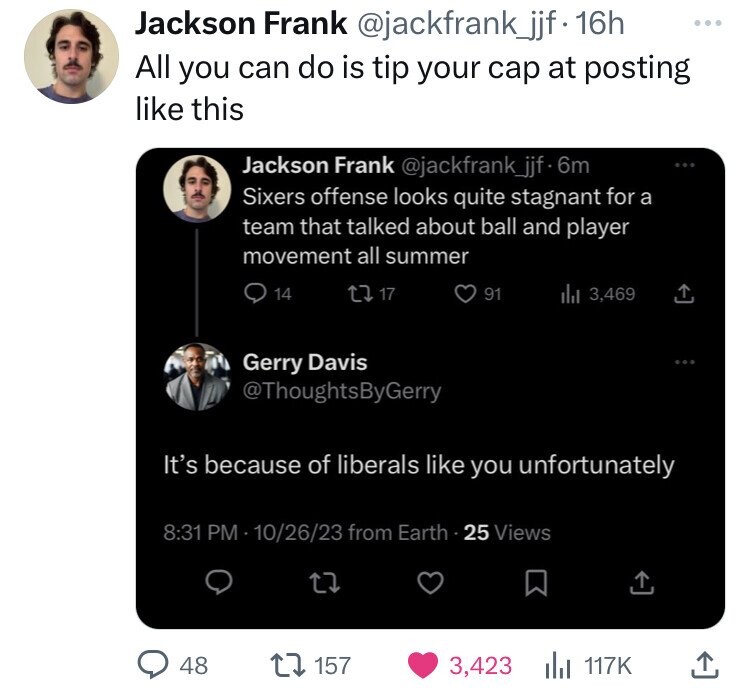 Scroll down for the next article