35 of the Funniest Tweets from November 14, 2023
If you're headed to Good Burger you can sure as hell expect a delicious bite served up by perennial slacker Dexter Reed. But if you want to know what Good Burger 2 is like, you're going to have to ask someone other than Kenan Thompson. Thompson (and his other half Kel Mitchell) made an appearance on The Today Show to promote their sequel due out later this month. While there, the SNL cast member told the Today crew that he's yet to watch the film since he wants to "watch it raw." He further explained that he wants the "genuine experience" of viewing it as a fan on the big screen. Despite not knowing what the finished product looks like, he did share some of the faces and cameos to look forward to, like former New England Patriot Rob Gronkowski, Shark Tank's Mark Cuban and Scary Movie's Carmen Electra.
As one beloved comedy looks forward, another looks back. Seth MacFarlane hopped on Instagram to thank the visual effects studio for their work on the Ted prequel series and offer a first look at the return of the foul-mouthed, furry little guy. The series, which premieres soon on Peacock, sees the creator reuniting with frequent collaborator Scott Grimes, who voices Stan Smith on American Dad and joined MacFarlane on the USS Orville. The cast is rounded out by Legally Blonde's Alanna Ubach along with Giorgia Whigham and Max Burkholder.
All the while, the timeline is living in the present and blessing us with some new hilarious tweets. Today's bangers include those about questionable rental math, one man's deep Hinge connections and the Christmas commercial that could survive an apocalypse.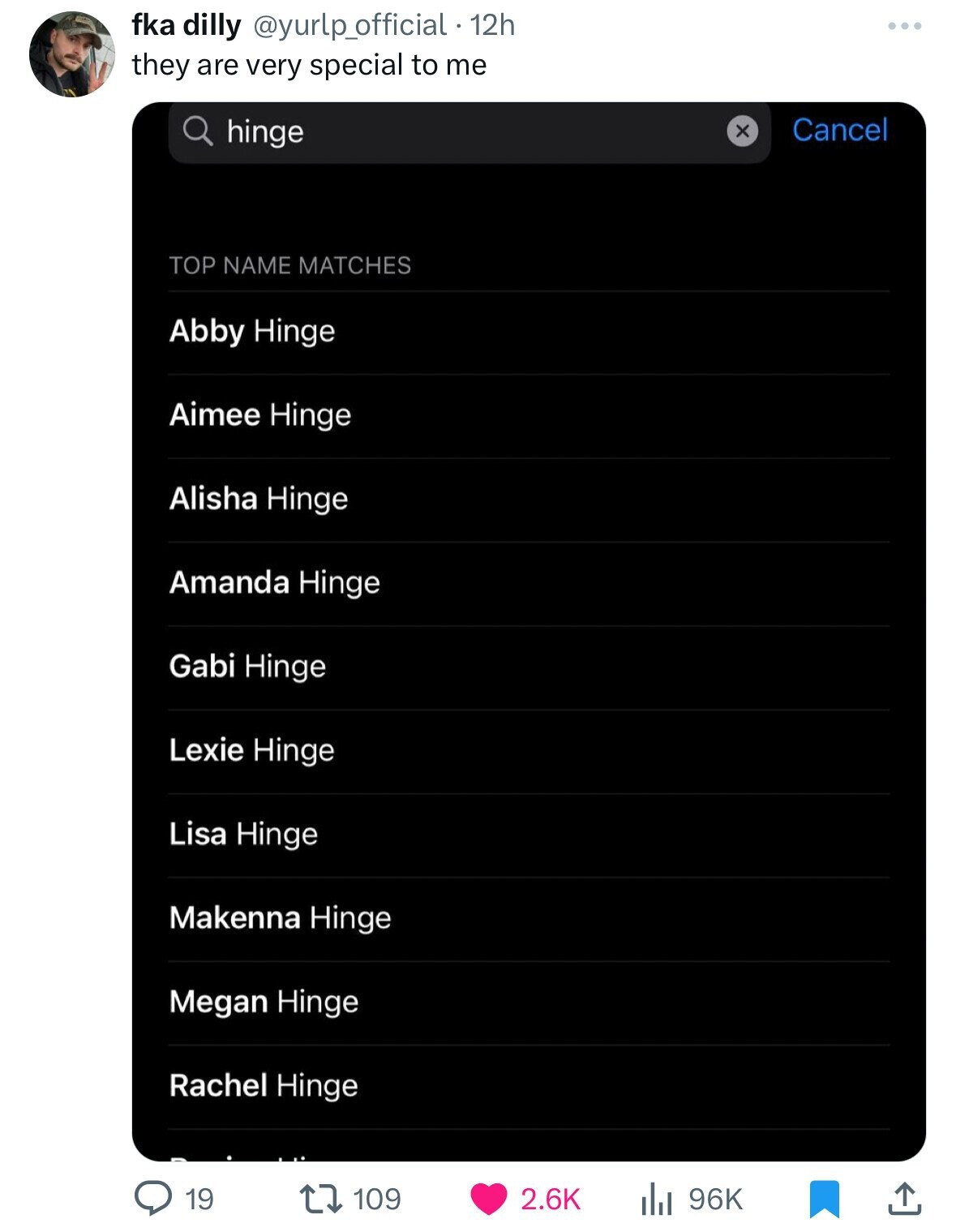 Scroll down for the next article