30 of the Funniest Burns from the Week of November 6, 2023
After 14 years, one infamous corner of the internet is closing its doors. Omegle, the online video chat service that randomly paired users together for conversation, has flashed its last penis. In a lengthy obituary, site founder Leif K-Brooks described creating the website at 18 as a place for the "platonic ideal" of "meeting new people." While his intentions may have been good in creating a space for "social spontaneity" and meeting new people, the website was an easily exploitable stomping ground for sex pests and predators — which he acknowledged. Despite making great strides in moderation, even working with law enforcement and agencies to go Chris Hansen on creeps, K-Brooks found maintaining the website in 2023's climate to be too much on his finances and mental health. As the site bids farewell, one Twitter user aptly noted that Omegle shutting down is like 9/11 for pedophiles.
The creeps who anonymously lurked the hallowed halls of Omegle weren't the only ones feeling the burn this week, though. Other victims included a mouthy actor, a car that needs to call it quits and just about everyone in the Mean Girls movie musical.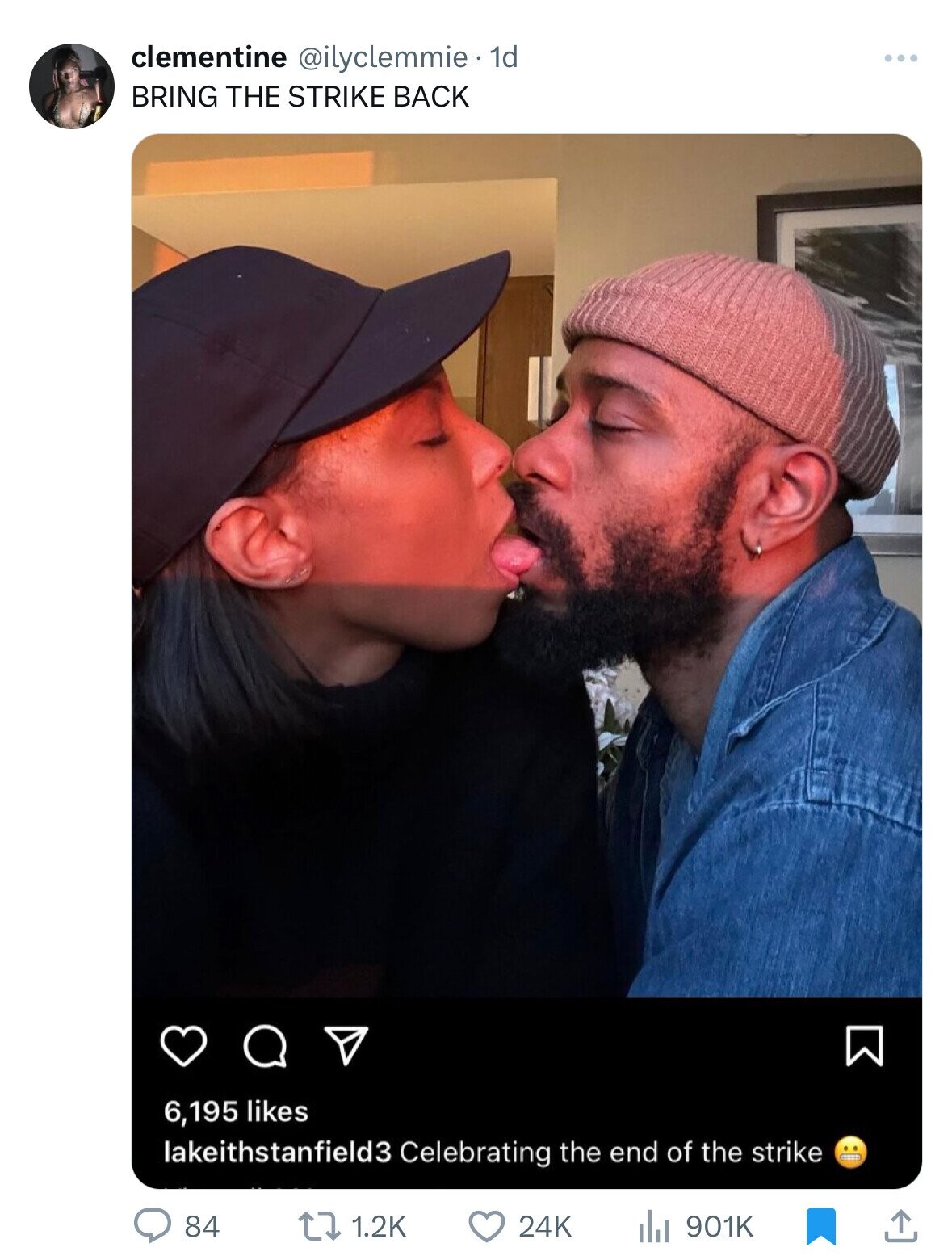 Scroll down for the next article