29 of the Funniest Tweets from November 7, 2023
When your voice actor is embroiled in scandal, who ya gonna call? Eric Bauza. With its latest episode "Bully-ieve It or Not," Bob's Burgers reintroduced one of its spiciest characters back into the fray: Jimmy Pesto. The antagonist makes his triumphant return to harass Bob Belcher after the original voice actor, Jay Johnston, was arrested and charged for his involvement in the January 6th Capitol Riot (which, in fairness, is something Jimmy Pesto would totally do). The show cut ties with him almost immediately thereafter. This isn't the first time Bauza has filled the void left by someone else's bad behavior either. Bauza, who has voiced iconic characters like Bugs Bunny, Daffy Duck and Marvin the Martian, also added Chris the Red Goobler to his repertoire when Justin Roiland was ousted from Hulu's Solar Opposites.
Meanwhile, if you want a hot-ticket actor in your comic book movie, who ya gonna call? Not The Bear's Jeremy Allen White, that's for sure. The latest British GQ cover boy recalled a meeting with executives for a "Marvel-y" movie that he now thinks he played all wrong. He told the magazine that he went into the meeting with skepticism and told the execs, "Tell me why I should do your movie." The Emmy-nominated actor said that they didn't respond very well to that prompt and "were like 'Fuck you.'" With the MCU in the middle of an identity crisis, White's instincts proved to be correct and hopefully halts the up-and-coming-actor-to-Marvel-movie pipeline.
Over on the timeline, we've been blessed with another great batch of hilarious tweets. Today's include those about a nice hot Coors Light, someone turning the Amazon customer service chat into a dating app and the movie that makes every young man one good fella.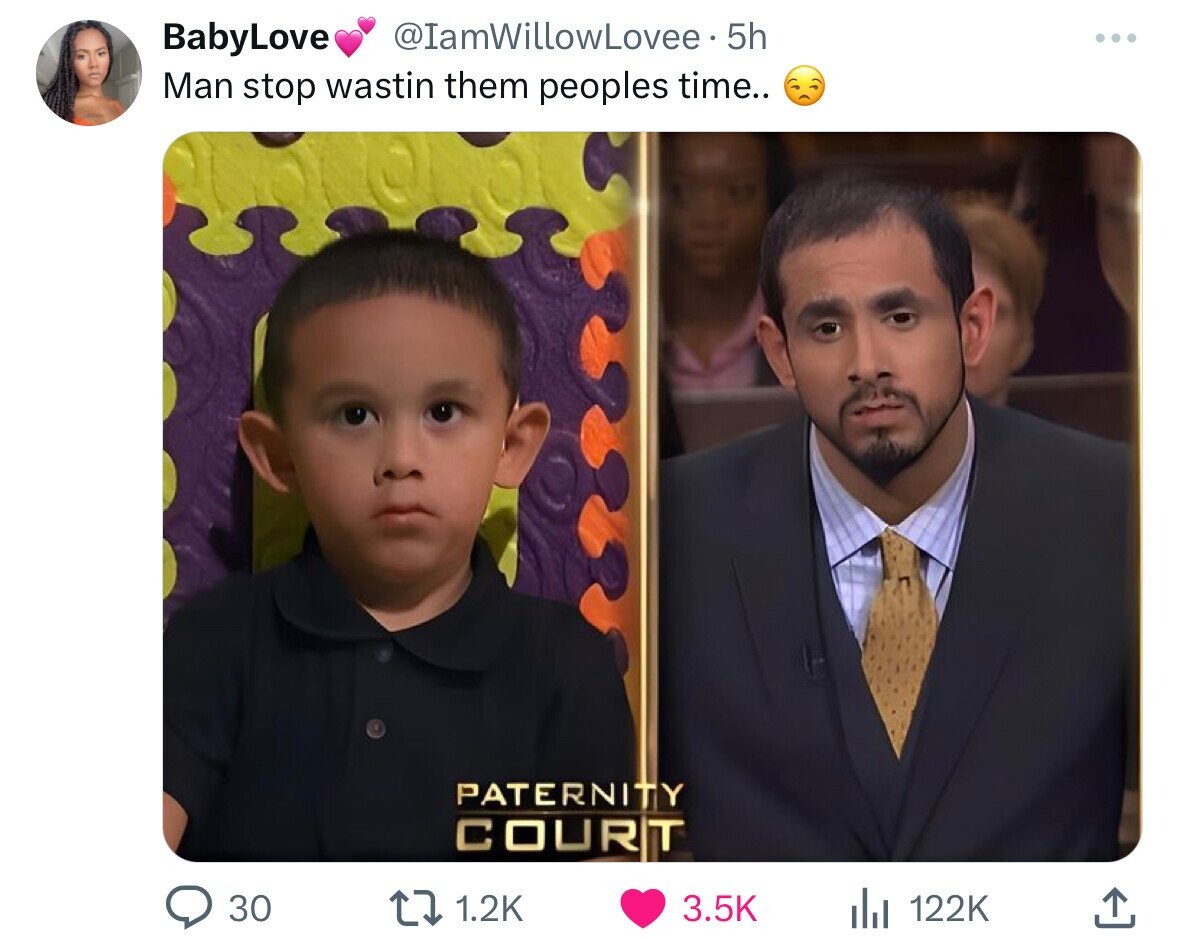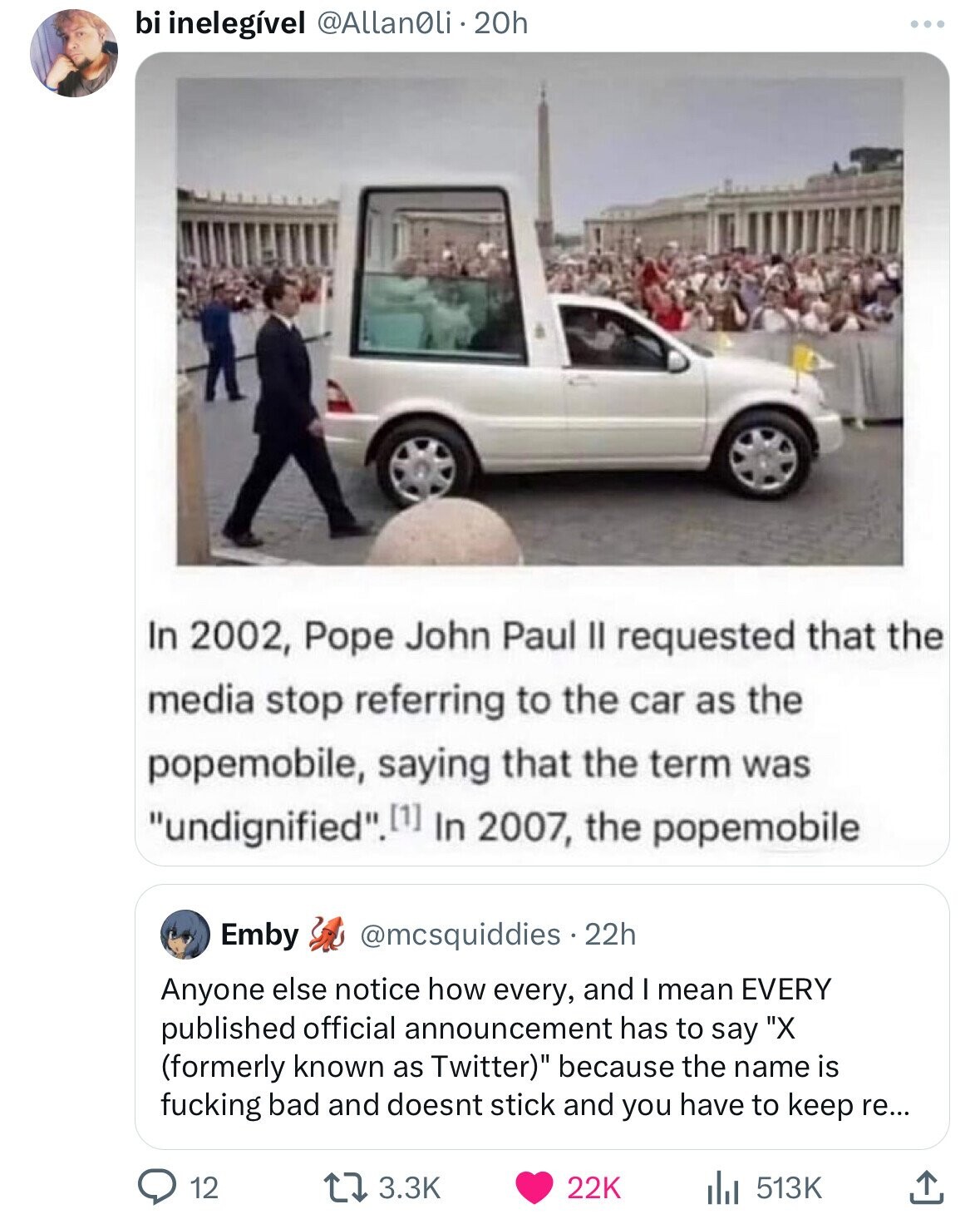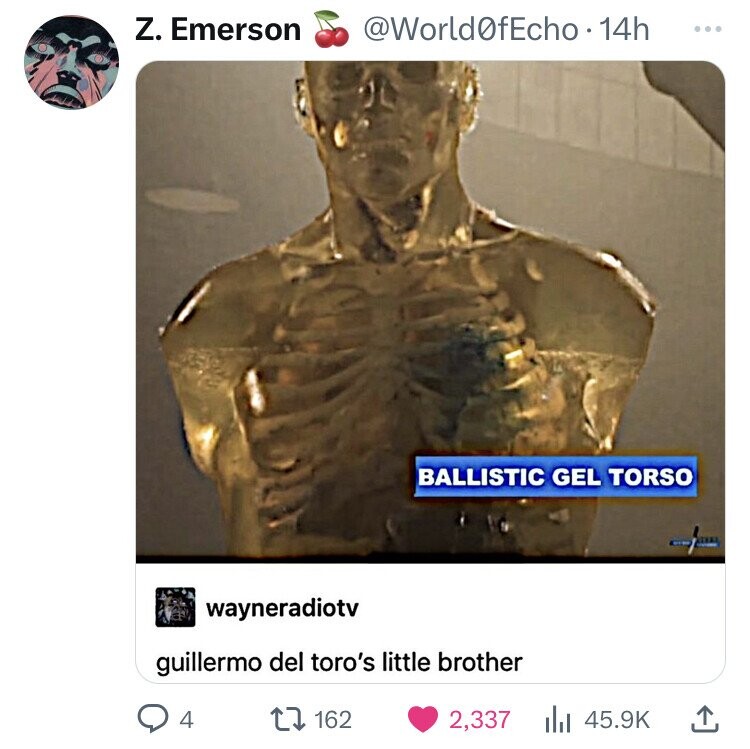 Scroll down for the next article