32 of the Funniest Tweets from the Week of October 30, 2023
Disney has had quite a week. While they fuss and scramble to figure out what to do with the Marvel Cinematic Universe, the media and theme-park conglomerate is reportedly set to take full control of Hulu for a whopping $8.61 billion. While this has a lot of implications moving forward, especially surrounding monopoly-busting, Twitter users are taking delight in one particular possibility presented by the potential purchase: a limitless amount of possible additions to Kingdom Hearts. The popular game franchise from Square Enix features a number of worlds and characters from within the Disney/Pixar universe. With total control of the popular streaming service, a world could exist where Sora, Mickey and Goofy could theoretically explore Paddy's Pub or fight alongside June Osborne from The Handmaid's Tale.
This hilarious hypothetical situation isn't all that's made us laugh this week either. Other funny tweets over the last seven days included those about the papal selection of a new Ninja Turtle, the saddest Pepsi you'll ever drink and the quandary of turning 27.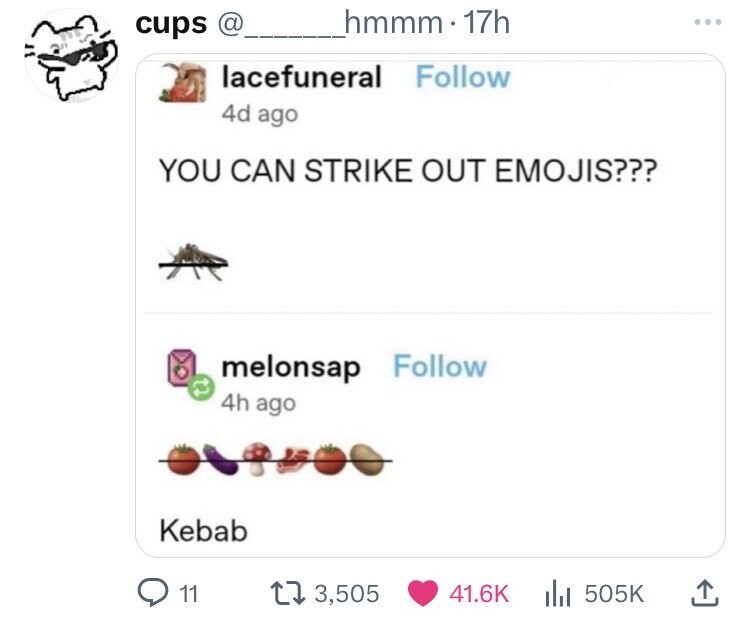 Scroll down for the next article