28 of the Funniest Tweets from November 2, 2023
The Beatles are looking to top the charts again — this time with the help of A.I. Paul McCartney and Ringo Starr turned to machine learning to make something of an old John Lennon demo, which is now streaming as the song "Now and Then." While it's likely to be their last project together, Sean Ono Lennon said that "messing around with state-of-the-art technology" is something his father would have loved. The result is a rare highlight for A.I. as it elevates the creative instead of exploiting the creatives behind it.
HBO might have canceled its short-lived Gossip Girl reboot, but that didn't stop the network from reenacting one critical component of the series in real life. In a newly-confirmed report from Rolling Stone, one HBO staffer's wrongful termination lawsuit alleges that the then-President of Original Programming deployed some devious tactics against critics of his beloved shows. Casey Bloys ordered several employees to troll critics who wrote negatively about Perry Mason and Mare of Easttown — all from burner accounts. Bloys, who is currently the company's CEO, issued the standard "sorry I got caught" apology, calling the maneuver a "very, very dumb idea" during a presentation for HBO's upcoming programming.
These Twitter accounts, on the other hand, are very much real — and very funny. Today's funny tweets include those about a hairstyle made for the Doppler radar, Instant Noodle enjoyers getting a harrowing wake-up call and someone sitting on a chocolate goldmine.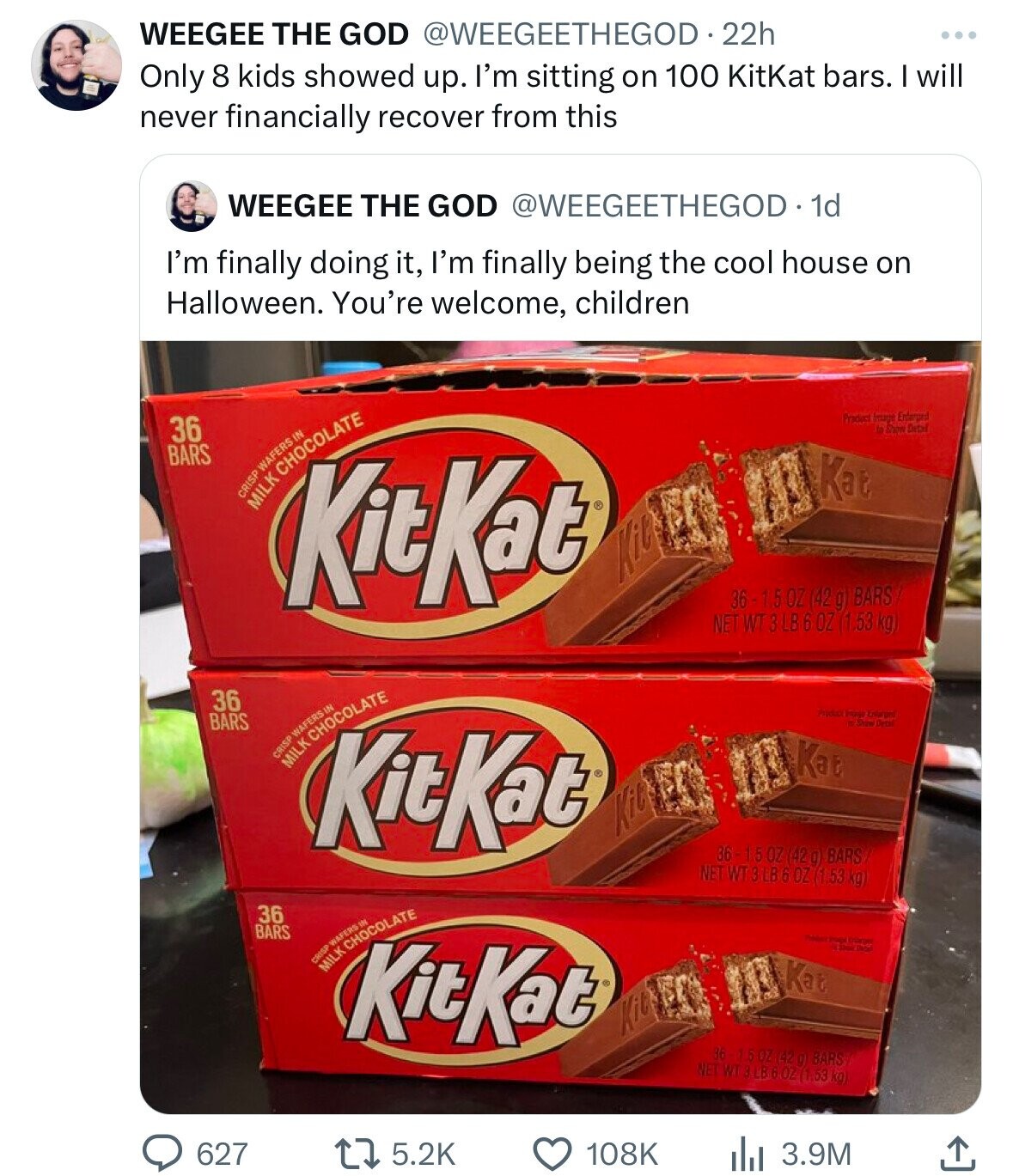 Scroll down for the next article