32 of the Funniest Burns from the Week of November 13, 2023
It didn't take long for Matt Rife's new Netflix special Natural Selection to start racking up joke-stealing allegations. Some Twitter users thought the premise of one joke in particular sounded eerily similar to a joke from Ralphie May's 2006 special Girth of a Nation. Even if merely a coincidence, Rife is still plagued by the fact that his joke was written and delivered better when he was still in elementary school. At least he's got his good looks going for him… or does he? Because one Twitter user jokingly accused the stand-up of stealing Lisa Rinna's face.
Lucky for Rife, though, him getting compared to a spurned Real Housewife or "an amalgamation of every trans man on a gay dating app" aren't the only burns that were scorched this week. Other sick digs included the celebrity child with a name fit for a dog, a celebrity sister who looks like Jigsaw and a celebrity nobody cares about (non-Matt Rife edition).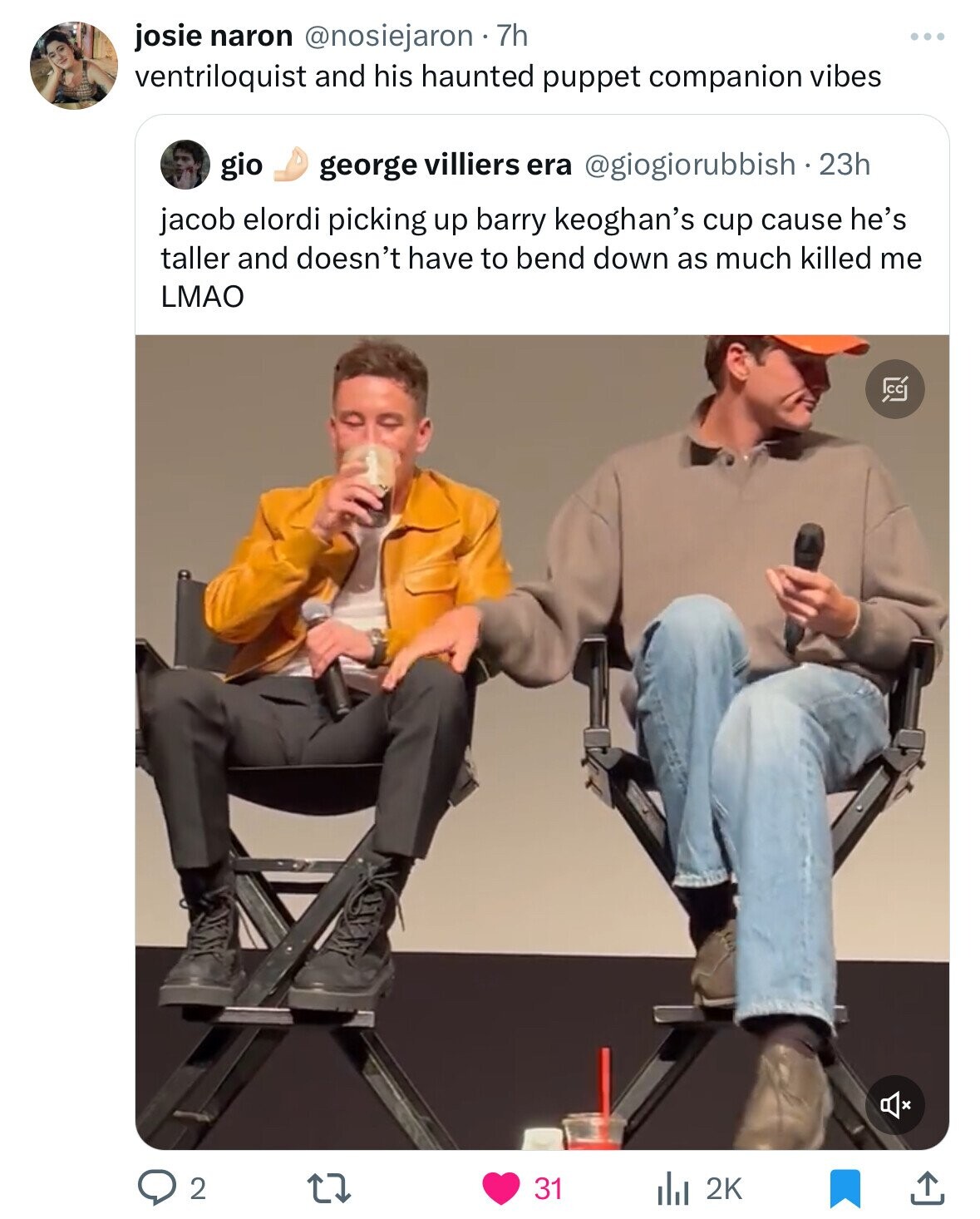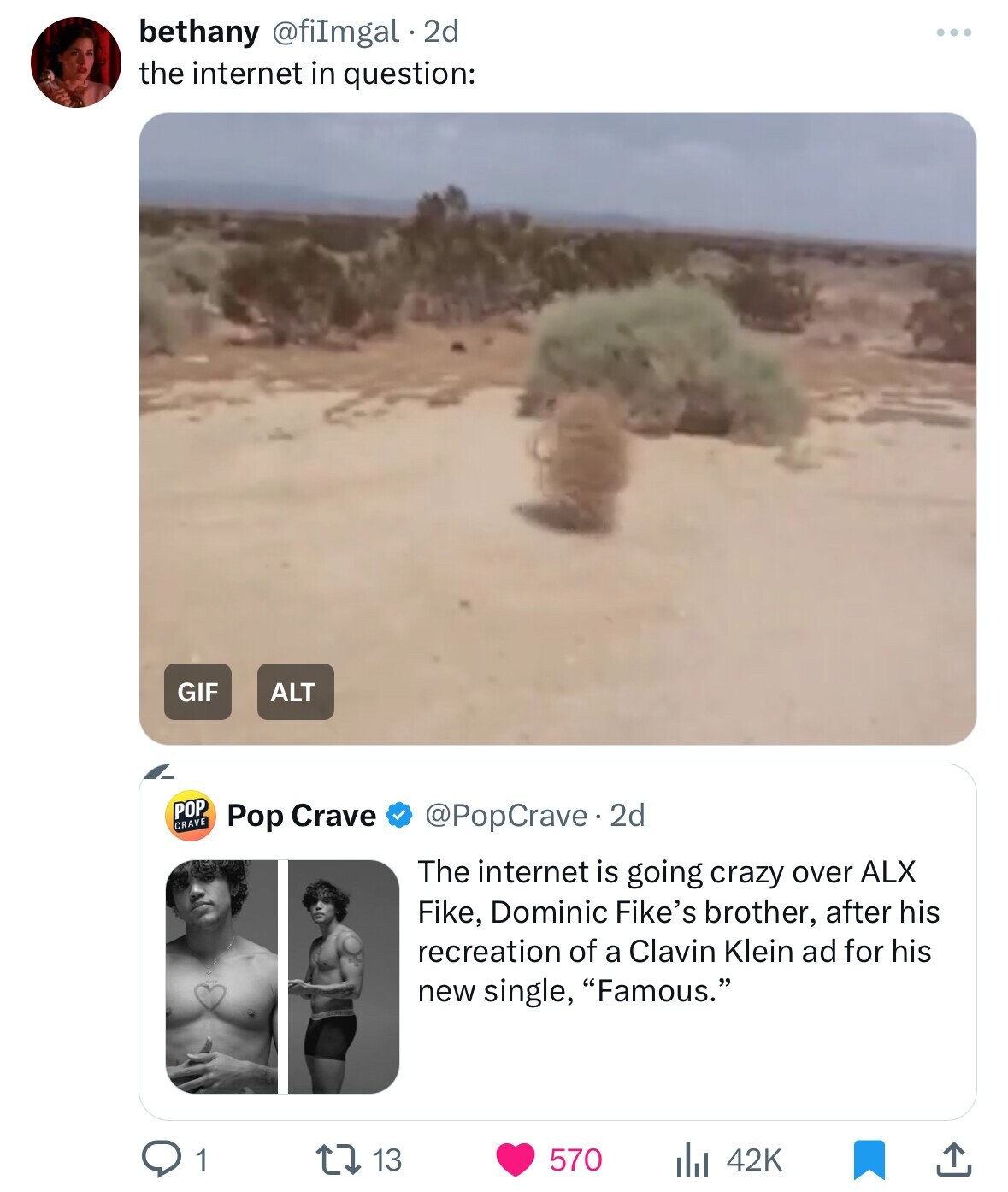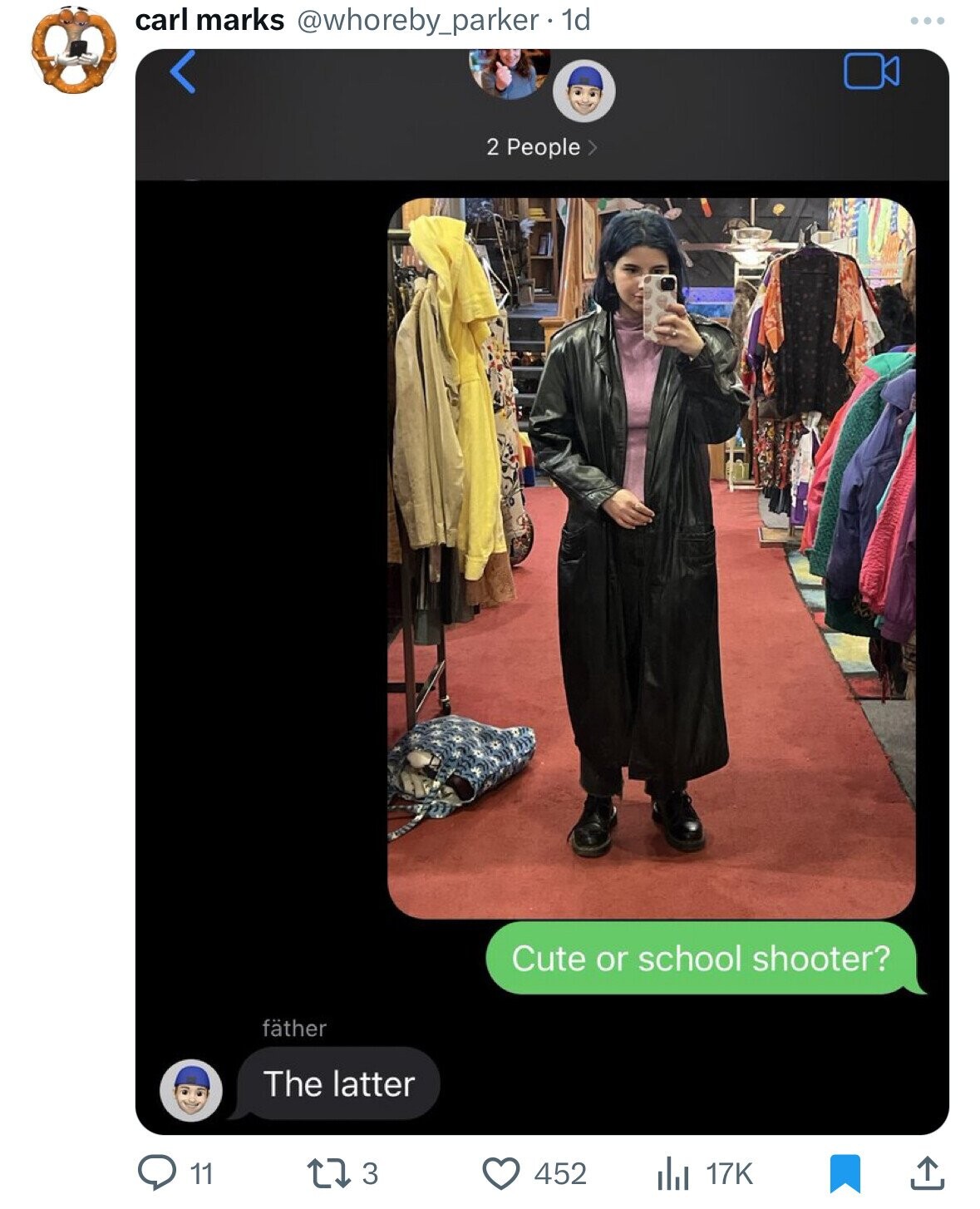 Scroll down for the next article