29 of the Funniest Tweets from October 31, 2023
Boo! It's Halloween, the day for all things thrills and frights. Speaking of frights, Five Nights at Freddy's, the highly-anticipated video-game adaptation, scared up some serious box-office chills last weekend, slaughtering the competition with a $132 million global take. The film, which expands upon the lore based on the found-footage video game, follows a troubled, sleep-deprived security guard who finds himself up against killer animatronics at a Chuck E. Cheese-style restaurant. After successfully making back its $20 million budget from Thursday previews alone, the success of the film will likely spur a new horror franchise, meaning that the Henson Company-designed killers will probably be gracing our screens again next Halloween, too.
Over on Fox's Animation Domination, The Simpsons is gearing up for its annual Treehouse of Horror episode. One of Sunday's segments will tackle the scariest thing in technology the last couple of years: NFTs. After Bart gets turned into an NFT, Marge is forced to travel into the crypto universe in order to save her son. But she'll be up against the illuminati of the blockchain, including the likes of Jimmy Fallon, Rob Gronkowski and Kylie Jenner. The episode's other segment pays homage to one of the greatest horror films of all time, The Silence of the Lambs, and sees Kelsey Grammer's return as Sideshow Bob, who teams up with Lisa to track down a serial killer haunting Springfield.
Meanwhile, on the timeline, we've got a healthy dose of scary good laughs. Today's funny tweets include those about the grueling toll of doing even just a single chore, a practical pitch for Inside Out 2 and one very cold ball.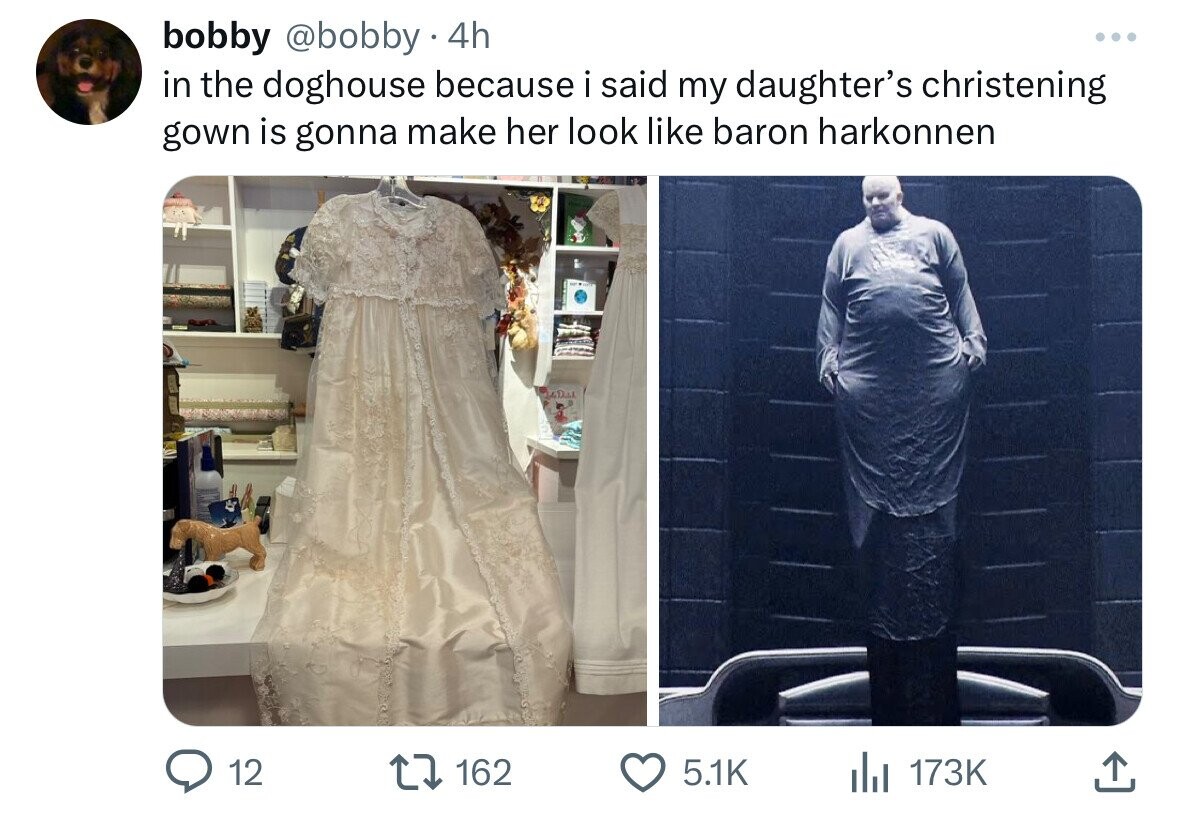 Scroll down for the next article